Publications library—


Arms & Militaria Press: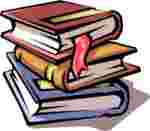 Rifles, carbines & revolvers
Edged weapons
Machine guns & carbines
Grenades, SA ammunition
Small Arms ID Series
Handbooks
Reprints & Miscellanea
Out of print & Future titles
Cross-index of titles



'Collector' magazines: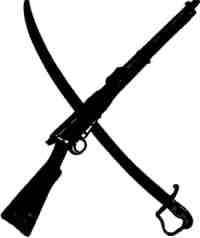 New Annual ...
Subscriptions
Topical index
Back issues

Information—


News & Events:


Bulletin board
Gun shows
Humour


www.EnfieldCollector.com
Website links
Recommended sites


Skennerton profile



Woman at Arms



For sale & Wanted:
Private wanted advertisements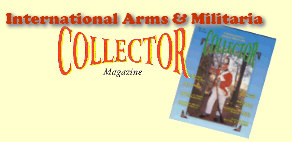 Lee-Enfield, Hayes Handguns... details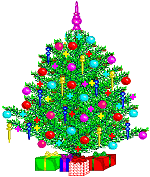 MERRY CHRISTMAS!

EFD

... ENFIELD RIFLE PARTS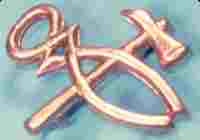 Arrowmark Tool & Gauge

Ian Skennerton... Books, Armourers drawings

Gun Shows, Websites, Premier Links, Profile updates, see left. New titles, Handbooks use tabs at top.
Gold Coast, Australia
International: + [61] 7 5594 7911 7am - 10.30pm
Australian calls: 07 5594 7911 Ian Skennerton
fax: 07 5594 7951


Grants Pass, OR, USA
Grants Pass OR: 541 659 0373 - Bruce Smith
Please confirm book orders by e-mail
to idskennerton@hotmail.com